Chris Roberts shares some highlights from the first 10 months of Home Office Digital Delivery in Sheffield.
I walked into the Home Office Digital Sheffield hub last October, expecting all of the things you think when you hear the words 'start-up.' Excitement! Fast paced! Adrenaline!
What I got was, er, space. Lots of space, with a just handful of people to keep me company.
It was still a buzz though. It was a blank canvas. The Home Office's first digital delivery hub outside of London, and an excellent location across the road from some important operational stakeholders.
I knew it would be a massive challenge to get a start up off the ground and then build a sustainable delivery capability. And 10 months on I can confidently say it was just as challenging as I expected, with a bit more on top. Here are the highlights.
Mucking in and making do
In the early days there weren't many of us, so everyone had to wear different hats. In my first week I did some user research, ran a workshop and started writing a product backlog – all in one day. We may not have had all the skills we needed, but we all mucked in and made do with little in the way of facilities, equipment and tools.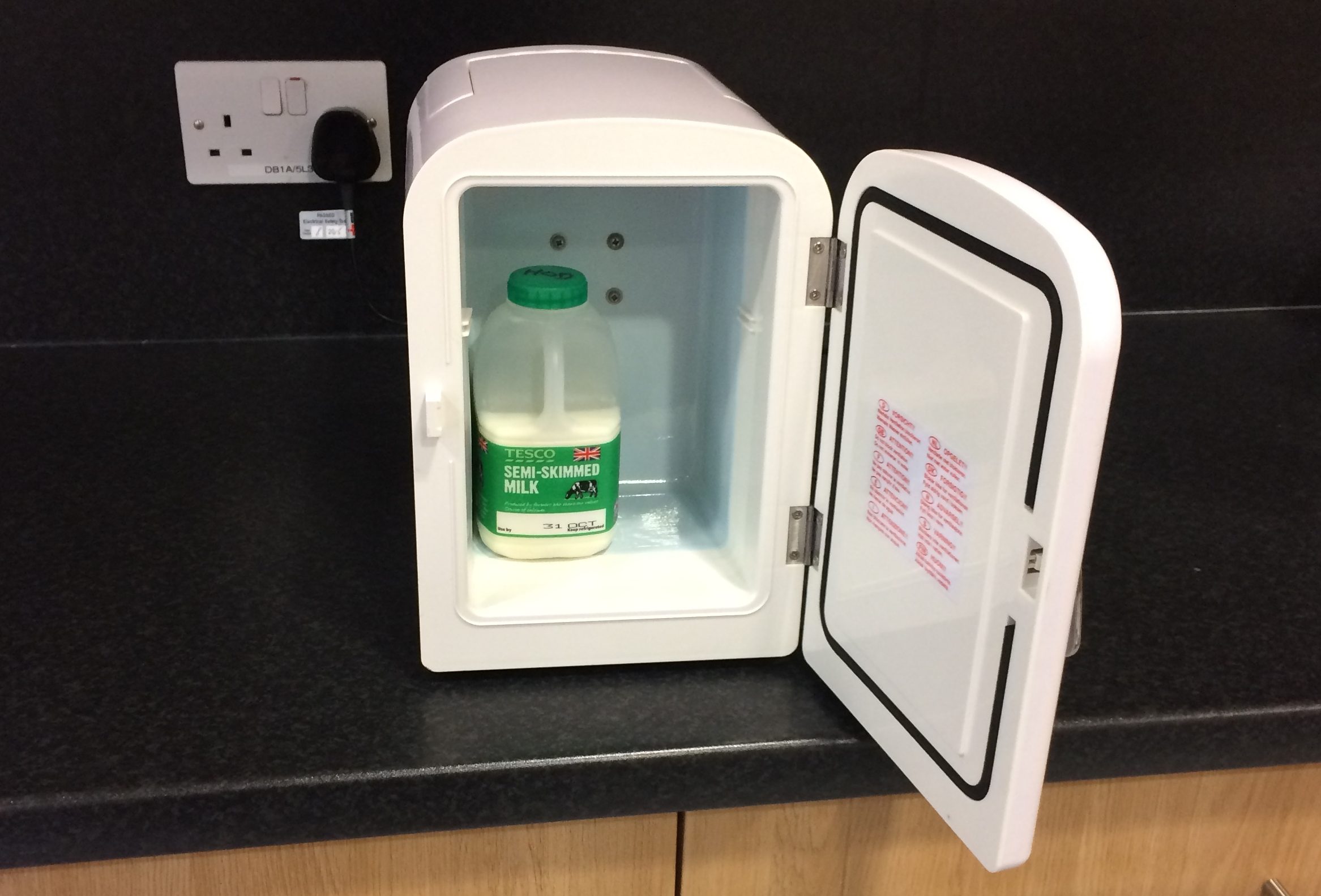 Shaping the culture
Culture to me means a shared value and belief system, not one that's imposed. So we tried to shape the culture rather than define it. We knew what positive culture looked like, but the people that came in really helped to make it happen.
Together, we have 6 core values that sum up what good culture looks like to us:
Think lean, be lean
Co-location is king
Create our own social scene
Let the team do the work
Transparency is key
Collaboration over job titles
Ways of Working
We talked about defining our 'core ways of working.' Then we thought that sounded a bit prescriptive. And if each team is doing one methodology totally out of the box, we probably won't get the best out of them. So we went with a 'pick and mix' approach, choosing some core values, practices, techniques and events, then leaving the team to do them in the way that suits them best.
As the teams have matured, we've found there are some practices and techniques that are definitely in tune with the way we work. Some we've invented, some re-used and some adapted to fit us.
Where we are now
Ten months in, and there's still a long way to go. But we did succeed in getting a start up off the ground and we're now a 40-strong team. It's not just about numbers – we also have buddying schemes, support functions, pairing and cultural values in place to develop our people.
We've recruited a new permanent lead for the hub, and overcome a crazy amount of logistical, funding and portfolio hurdles to create teams that are in a good place to deliver and continue delivering.