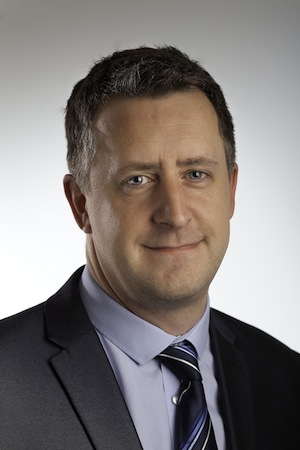 I'm the Director of Enterprise Technology, responsible for technology strategy delivering cross-cutting services in the Home Office. When the opportunity arose to have an apprentice, I jumped at the chance as I was building a new function in the department, and this created a unique opportunity for the apprentice to work directly for me.
I have to say it was one of the most rewarding experiences of my career. Marco joined the team as an Apprentice Business Analyst and grasped the role extremely well and just got stuck in.
Marco had to engage with some of the most senior technical colleagues; gain user insights, understand requirements as well as negotiate business change processes. What stood out for me was Marco's attitude and approach to work, rather than having years of experience behind him, which resulted in him fixing some historical issues for the department and developing some key strategies that impact the entire Home Office.
Overall, I am simply amazed by the level of skill demonstrated collectively by Home Office apprentices It's now down to us a department to take them beyond the apprenticeship and help them build their future careers.
Marco Castaldo describes his apprenticeship journey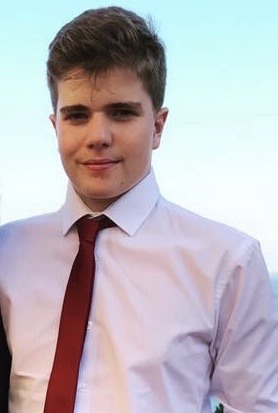 Describing his apprenticeship journey, Marco Apprentice Information Systems Business Analyst , says:
"I have really enjoyed my apprenticeship experience in the Home Office. I have been given the opportunity to influence DDaT and the wider Home Office direction, which was and remains an extremely enriching experience. I also feel like the number of new things I have learned in one year at the Home Office has been great!"