Trouble writing that pesky presentation? Want help wording a research survey? Just ask a content designer. 
We all have to write content - be it emails, presentations or even the humble blog post. In the Home Office Digital content design team we often share ideas, advice and suggestions about each other's work.
We wanted to do the same for our colleagues across the Home Office, so we set up 'content clinics'. Now we're iterating the service to include an inbox for content questions and some 'lunch and learn' sessions.
RIP content clinics; long live the content mailbox
To help anyone with a tricky piece of content, we set up content clinics. These informal drop-in sessions were held every fortnight with content designers on hand to offer support and advice.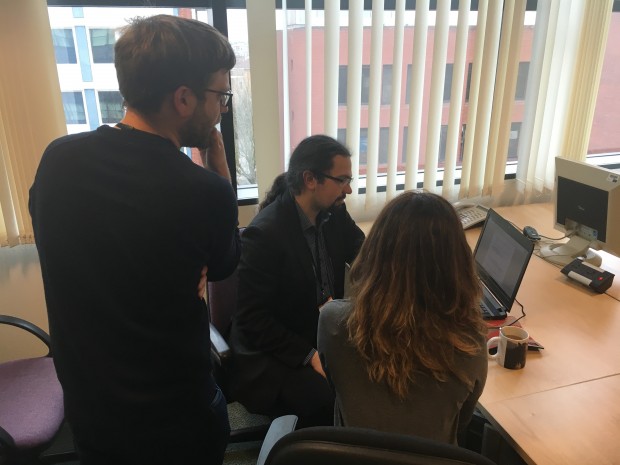 However, as Home Office Digital teams work across multiple locations, a specific time and place didn't meet the needs of our users. Now, to get help with your content, you can:
And a friendly content designer will be in touch to help.
Keep it simple and get to the point
Keep an eye out for our upcoming lunch and learn sessions. In the meantime, you can write clear and simple content, whatever the medium, by: