Design at the Home Office is everywhere. We have many project teams working simultaneously to deliver digital services. At this scale, design is hard. There are more than 20 interaction designers working across different locations and teams, all solving difficult problems for users. This can lead to duplication and inefficiencies.
Large organisations designing at this scale, such as Airbnb, are increasingly adopting a designs operations – 'design ops' – model and we are too.
Design ops is about reducing inefficiencies in the design process, and increasing collaboration and sharing to improve the design workflow. It helps to ensure a high quality of delivery, reducing inefficiency and waste that can emerge from design and delivery at scale.
The design ops team – which comprises Andrew Travers, Chris Taylor and Michael Owen – looks at:
improving the quality of design across the Home Office
supporting delivery teams
sharing knowledge and increasing reusability
Before design ops
What happens when you don't have design ops in a large organisation like the Home Office?
Over a few months, we visited delivery teams to see if we could identify common problems. Most teams had areas that could be improved, some organisational and some relational.
Delivery teams concentrate on building the service, which is of course the right thing to do, but this can produce unnecessary waste. Teams end up replicating effort – developing solutions to the same problems in slightly different ways. It's our role to help teams benefit from what's around them, to "look sideways", as Mike Bracken put it.
There are also the wider organisational issues such as poor communication and siloed teams, which can leave people unsupported. To overcome these, teams hack solutions together because they don't have the knowledge or people with the right skills.
The goal is to help teams work that bit faster and smoother, so they can concentrate on delivering the service.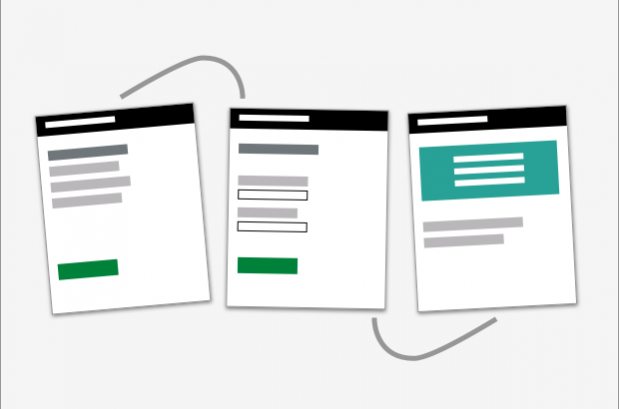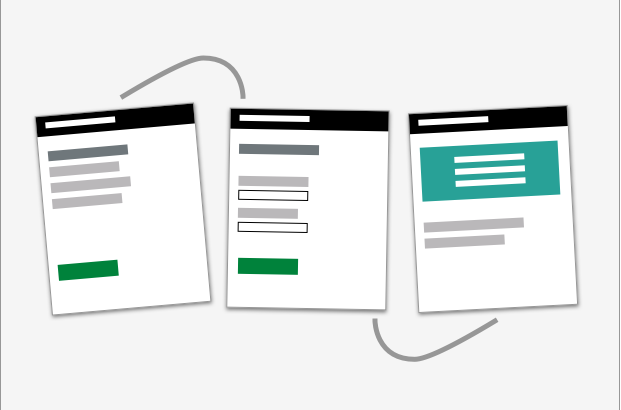 Standards
Government Digital Service (GDS) has done a lot of the work to set standards for government services, including the creation of the Service Manual, service assessments and the Digital Service Standard.
But we still have work to do to help teams who are designing caseworking and other internal services. We've started sharing solutions to common problems in the Home Office and also across government, with tools such as the design system and meet-ups on areas that benefit many departments, for example caseworking.
Support
A lot of the support we offer teams comes from our design community. Regular design crits engage and help teams. We also try to encourage community participation in the development of patterns and components.
We keep our design system backlog open and we ask for input from teams. But importantly we do most of the hard work in design ops to develop the patterns and components.
Quality
Design plays an important role in our goal of delivering exceptional services. But increasing the quality of design at our scale can feel daunting. So we're concentrating on a few areas that we think will have the biggest impact.
Home Office caseworking and internal services are assessed by Home Office assessors. These, and the work we do with delivery teams before their assessments, mean we see all the services, so we can share learnings with the other teams.
We've also rethought how we hire designers. We want to build teams that have a broad range of backgrounds and experiences. This should give the community a wider perspective and should help us think critically about what we're doing.
It should also makes sure that we continue to challenge ourselves to find better, more elegant design approaches that work.