I started as the Home Office's Chief Digital, Data and Technology Officer a year ago.  So it feels like a good time to reflect and share some of the things that have made working here so rewarding.
I started my career as a civil servant. Although I then went into private industry, I retained respect for the special role civil servants perform. It was very important when I returned to the Civil Service that I prioritised our civil servants and made Home Office Digital, Data and Technology (DDaT) a place where people want to work and where their careers can thrive.
This means reducing our reliance on contractors and offering civil servants clear career paths, profession communities across all our functions, skills development and practical opportunities to progress.
We've done this in earnest over the past 6 months or so and it's starting to pay dividends in how we recruit and retain great people.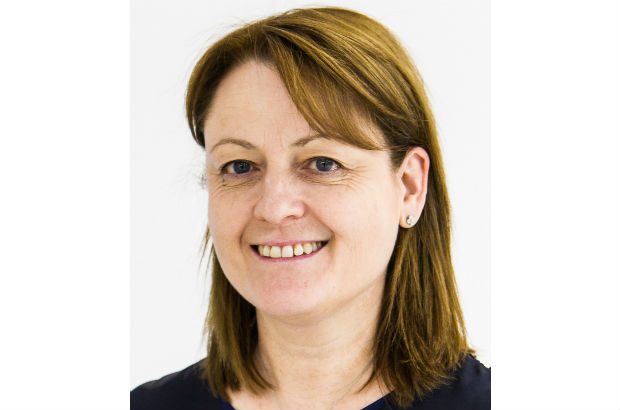 Equality of opportunity
Linked to this, and to the core values of the Civil Service, is my desire to bring a better balance to our workforce. Philip Rutnam recently asked me to lead on social mobility for the Home Office, which I'm delighted to do.
As leaders, it's our responsibility to ensure that the Home Office reflects the diverse society it serves. Not only is it simply the right thing to do, but from a business perspective, we get better outcomes and better decisions when we're an organisation that recognises people for who they are, not what they are or do, and in which everyone has a voice.
Opportunity for all – and enabling those who work for Home Office DDaT to have the chance to fulfil their ambitions – is a priority for me.
Talent… and resilience and strength
Our Digital Internship and Junior Development Programme is one way we offer everyone a route into Home Office DDaT. It's a salaried opportunity that covers key areas in digital services. But we need to do more and we're working on it.
'Talent' is a buzzword I hear a lot and we use it here, but we should not forget 'resilience' and 'strength'.
When you look at those who have not had opportunities in early life, who have not had access to further education for whatever reason, or who have been held back by circumstances beyond their control, it's tenacity and willingness to keep going that marks them out. To make sure we are a truly accessible organisation, we need to focus on those who may not have access to traditional routes into work.
So perhaps we need to start looking at how we tease out untapped potential by not just focusing on talent – discuss!
Accessibility for all
Another aspect to our team's inclusion drive is to ensure all services – those used by the public and civil servants – are accessible and easy to use by people with disabilities or access needs. This is a combined effort from many areas of DDaT, but with the common purpose of improving equality of access to our services.
This blog site has already covered a lot of the work we do around user needs and accessibility. I wanted to add my own view, which is that by showing we care, by investing in finding the best expertise to work with us, and prioritising people – how people use our systems, what people want from them and making sure there are no barriers to our services – it comes full circle. That way, we reinforce the values of the Civil Service by treating people fairly and with respect. And that makes us an attractive place to work.
Values translate quicker than ideas or strategies. We can take bigger steps forward together as a team, with fewer barriers in our way, if we share common values, and are clear about what they are.
Today's Civil Service is different from the one I joined more than 30 years ago. Technology is now the engine that drives the transformation of government. But its core values of fair treatment and public duty remain.
By putting people first in all respects, we make ourselves far stronger and better able to face the challenges ahead.