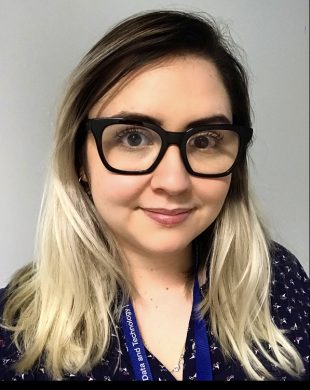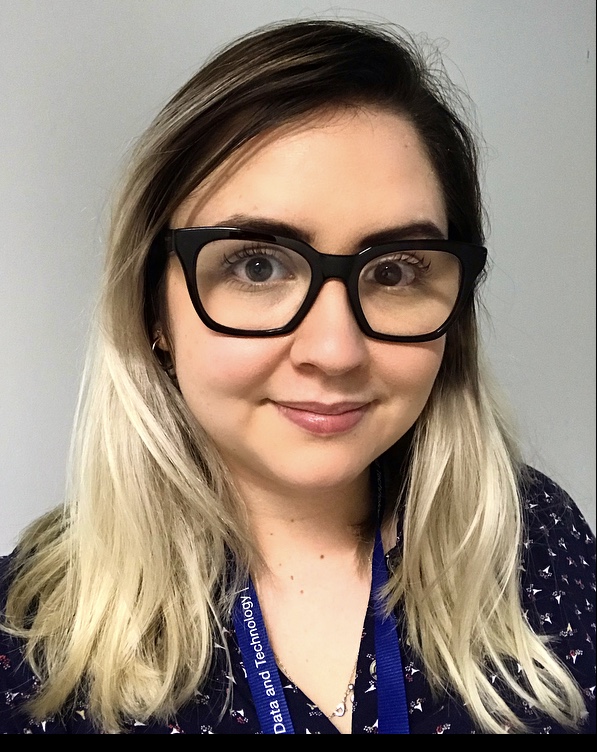 Jen Byrne, Business Analyst Apprentice talks about her experience as a Business Analyst Apprentice working in the Cyber Security Programme.
My career has taken many twists and turns; I studied Ancient History at university but quickly realised that it was not for me and took an extended gap year (5 years in total!) to work out what career I really wanted to pursue. I've always been interested in Technology and so started searching for a foot in the door.
I heard about the apprenticeship scheme from a friend who worked at HMRC and immediately applied. I was drawn to the Home Office by the desire to be in public service and ultimately working towards protecting the UK.
The application process
The application itself was straightforward. I completed online tests and a week later was invited to an assessment day along with 20 or so others. After an initial interview we were given a group exercise and a written assignment.
I joined the Home Office in January 2019 as a member of Cyber Programme Onboarding team. I am actively involved in onboarding government systems into protective monitoring, greatly reducing the cyber risk to the Home Office and therefore protecting the UK and its citizens.
Working in the community
Working in Cyber was completely outside of my comfort zone but it has been extremely rewarding as I am learning all the time. As part of the team, I am pleased to support community outreach and have been given the opportunity to work in local schools to promote DDaT, including delivering talks to young women about digital apprenticeships. Interestingly, whilst at school digital was not an area that I would have personally considered, but now I can confidently share my experiences with young women at school, which is certainly making a positive impact.
Challenges and aspirations
One of the things I found most challenging when I started was the sheer vastness of the organisation and building relationships with many people of different ages. This has become something I love about working for the Home Office and I now have the ability and confidence to approach anyone with questions.
My aspiration after now having done a year of business analysis is to continue within the project delivery profession, ultimately with the goal of becoming a digital project manager.
My advice for anyone joining the Home Office as an apprentice would be, make the most of it. Ask as many questions as possible and don't be afraid to approach anyone. My experience is that almost everyone in the Home Office is glad to assist anyone who shows enthusiasm, so just give it your all and learn as much as you can.
Qualified for the future
As part of my 18 month apprenticeship I've been studying and gained a qualification in Information Technology Infrastructure Library (ITIL v4) which is a set of detail practices for IT service management, as well as SIAM(Service Integration and Management). The opportunities for learning and development within the Home Office are second to none.
I am certainly enjoying my apprenticeship, and have learnt numerous skills, including business process mapping and gap analysis which has been invaluable. At the end of my apprenticeship I hope to continue to progress my career within the project delivery profession.