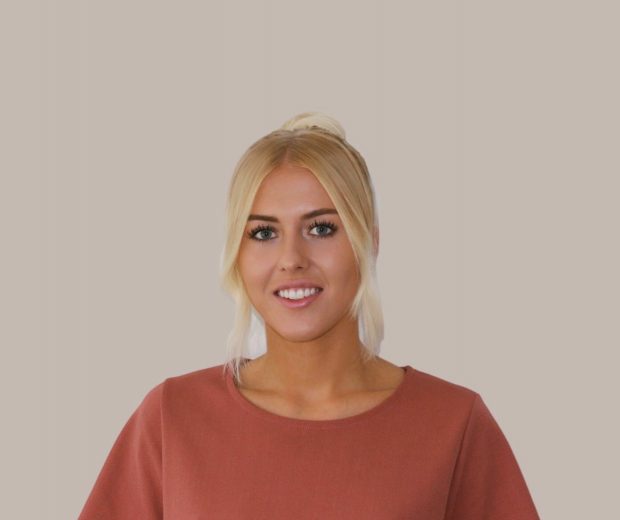 Last week I hosted the Home Office DDaT induction week for our 5th cohort of interns.
As the programme lead I feel privileged to be guiding our new digital interns through the first phases of their civil service careers.
Over the past 4 years we've helped our interns develop their careers and it's great to see our home grown talent taking on more senior positions as their careers progress.
This year I was joined by 21 Interns, working across User Research, Interaction Design, Content Design and Software Engineering. We teamed up with the Department for Education Click here to be directed to the Department for Education digital blog and the Department for Transport click here for the Department for Transport digital blog to offer 2 additional places on the programme and so their Interns came along too.
We kicked off the week with an Orientation Event which provided the opportunity for us to get to know each other a little better. We're an interesting bunch to say the least, from trained hypnotherapists and professional power lifters to meeting Richard Branson and transporting rocket fuel in a previous job!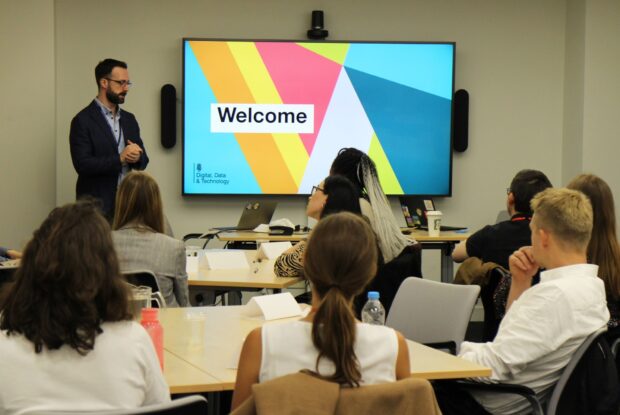 We ran sessions on wellbeing and what Interns can expect from the programme. The group had a chance to chat to their Head of Role as well as meet some of their mentors. We also heard from a few of our current interns about their experience of the programme before sending the group off with their Itinerary for the week.
The Interns spent the rest of the week attending training and completing their induction before meeting the team's they'll be working in for the first 6 months.
We wish them all the best of luck!
You can find more information on the Home Office Digital Internship Programme by clicking  here is the link to the Home Office digital internship programme
Applications for the 2020-21 programme will open in March 2020.