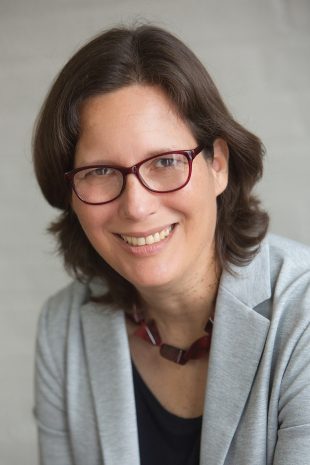 How do you improve a service? By making sure that you understand your users' needs. In the Home Office, this type of understanding comes through conducting user research. But what if your users are researchers? Then you're probably working in Research Operations, where 'researching the researchers' is the way we ensure we're providing the best possible service.
Earlier this year I was asked to spend six months leading and growing the two-person Home Office Research Operations team which provides services such as participant recruitment, technical equipment and a usability lab to user researchers throughout the Home Office.
As a user researcher myself I thought I had a good idea of what user researchers needed from Research Operations, but I wanted to be sure that the operations team understood the user researcher point of view as well. The best way to do that was for them to act as researchers themselves and interview their users.
The 'Research the Researchers' project began with an interview skills training session for the team. Following that each member of the team conducted interviews of user researchers across the Home Office focused on these questions:
• How do user researchers plan and execute research?
• What challenges do user researchers face at each stage of the research process?
• When and how do user researchers interact with Research Operations during a research project?
Analysing the results and identifying user needs together as a team helped us to create a sense of shared purpose and agreement about what we needed to work on to improve the services we offer. We thought through possible solutions, identified where we needed further research, and created a roadmap for delivering new and improved services.
We identified onboarding as an area we could immediately improve and developed a list of guidance and resources which is now sent to new user researchers on their first day. We're also now doing further research into onboarding to inform more extensive improvements.
We already knew that participant recruitment was something we needed to do more of, and the team had hired a recruitment specialist who had yet to start. The research we did confirmed that recruitment was indeed an issue and validated the decision to add headcount here.
And off course, no discussion of Research Operations would be complete without mention of a research repository. A digital repository is a mechanism for managing and storing digital content. Repositories can be subject or institutional in their focus. Putting content into an institutional repository enables staff and institutions to manage and preserve it, and therefore derive maximum value from it.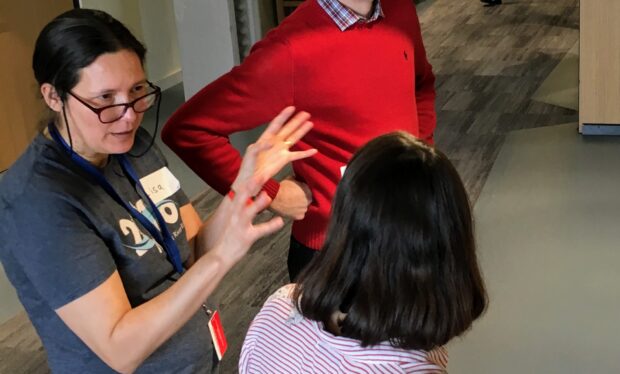 We've learned from our user researchers that file storage isn't enough, and that different consumers of research have different needs. So, we're going back to our users again, particularly those who aren't researchers, to understand how they might access and use research insight, before coming up with a solution.
That first round of research gave us plenty to work on but researching researchers will continue to be a part of what the Research Operations team do to ensure we're providing a great service.
We're setting high standards and we're building for the long term.
Please visit Civil Service Jobs where we are advertising a number of positions including User Researchers, QAT Analysts, Service Architects and Test Engineers.