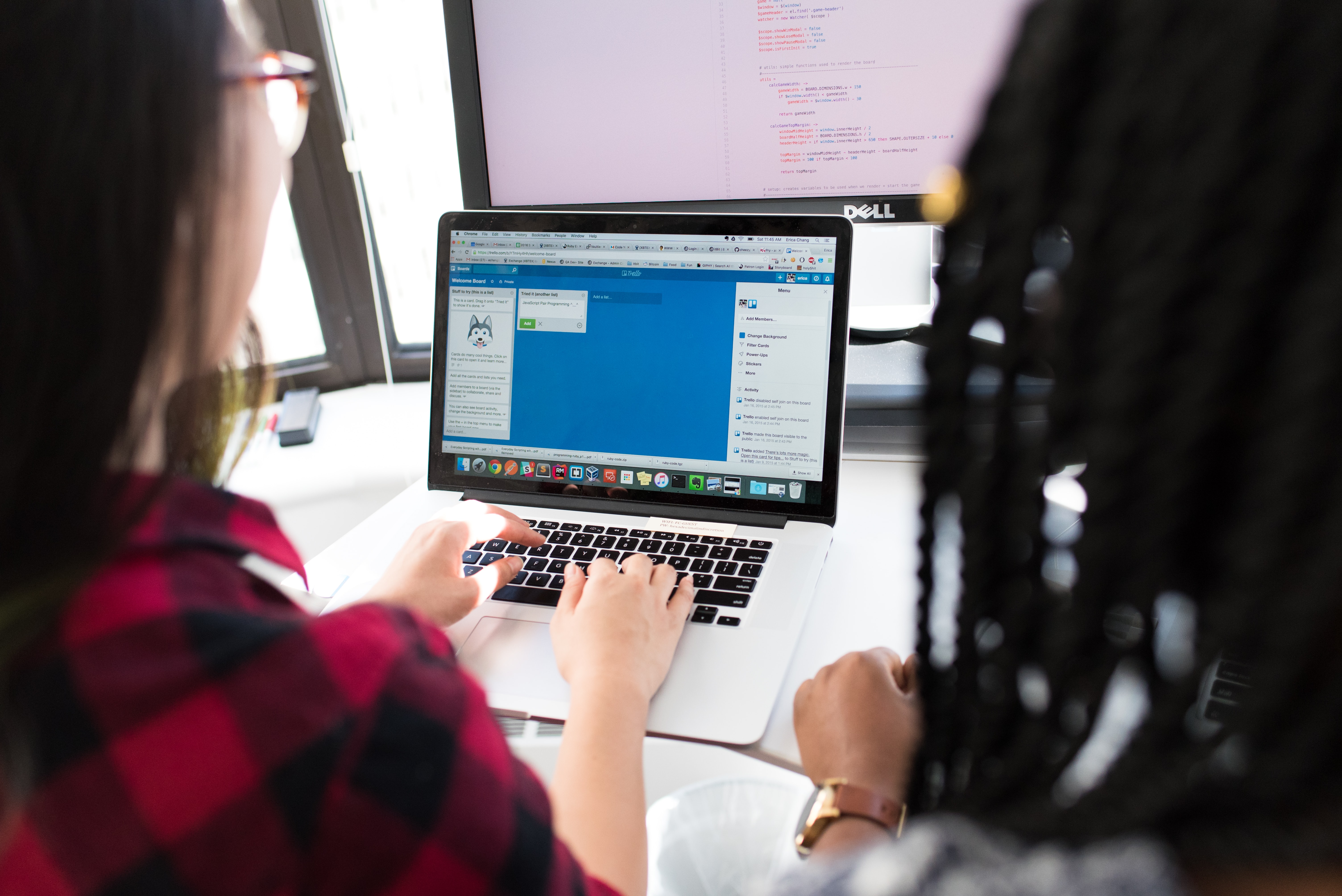 Always wanted a career in digital, data and technology, but not sure where to start? Do you like analysing and solving problems, have the commitment to succeed and want to serve the public?
Then this opportunity to train or retrain through an apprenticeship is for you.
Home Office Digital Data and Technology (DDaT) are recruiting apprentice:
What attributes and attitudes are we looking for?
We are particularly interested in your hunger for a career in Home Office DDaT, your attitude and your potential. You do not need related qualifications or previous experience.
But as well as passion for the role, you will need:
logical and creative thinking
analytical skills, with the ability to analyse and identify patterns in information, trends, emerging issues, data errors and anomalies
critical thinking and the ability to investigate, evaluate information and reach conclusions
problem solving skills
the ability to work independently and to take responsibility, be proactive and take the initiative, demonstrate perseverance and aim to see things through
a thorough and organised approach, with attention to detail
a focus on self-development
the ability to work with a range of people
the ability to communicate effectively in a variety of situations
Pay, reward and training benefits
These roles come with an attractive pay and reward package and excellent pension. You will also receive generous training and development throughout the scheme along with coaching and mentoring opportunities.
Work that makes a difference
Perhaps more importantly, you'll be doing work that really makes a difference in people's lives, working on some of the most fascinating digital, data and technology programmes in the market and in government, coupled with the compelling mission of supporting the safety and security of the country.
You could be working on solutions to help people prove their identity or apply for visas or working on the critical IT systems that support policing and counter terrorism and help protect UK borders.
So come on, what's stopping you?
Find out more about what it's like to be an apprentice in Home Office DDaT by reading Jen, Ajay and Will's success stories.
Case studies: celebrating our past apprentices
Jen Byrne – business analyst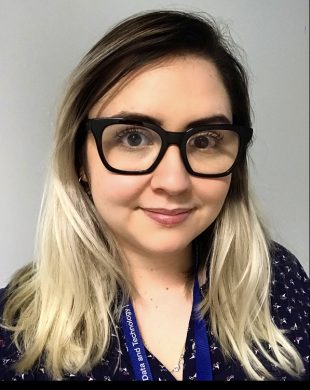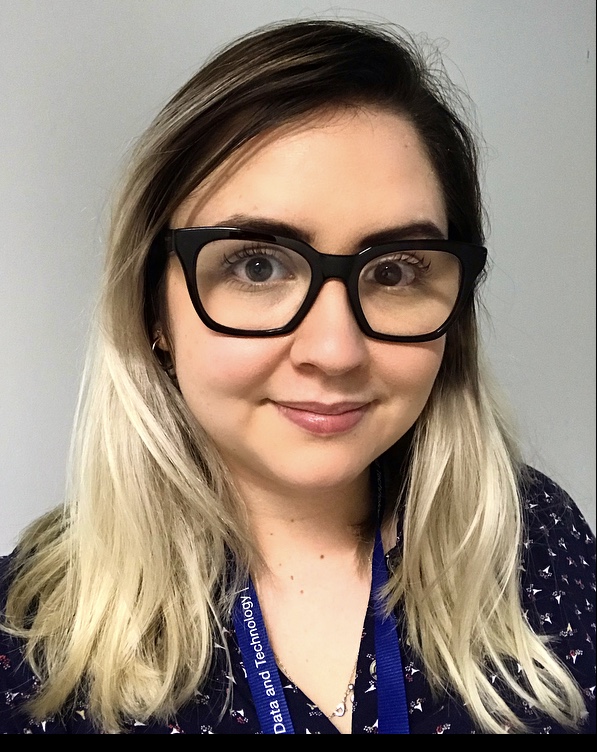 Last year Jen Byrne joined the Home Office DDaT Cyber Programme Onboarding team as a business analyst apprentice.
As part of her 18-month apprenticeship Jen gained a qualification in Information Technology Infrastructure Library (ITIL v4) as well as SIAM (Service Integration and Management). She says:
"The opportunities for learning and development within the Home Office are second to none."
Ajay Mungur – software developer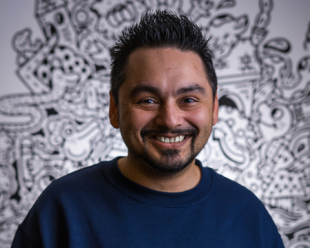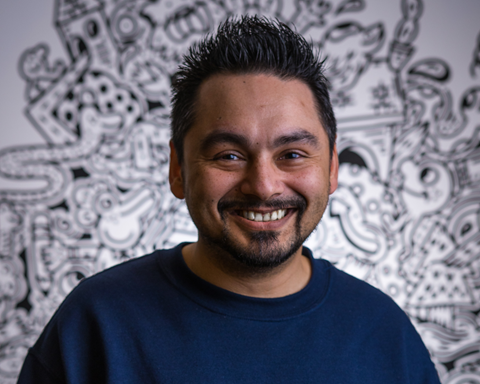 Home Office DDaT were key players in the first government cohort of a Software Developer Accelerated Apprenticeship (SDAA) scheme which started in 2018. Ajay Mungur recently graduated with a distinction from his software developer apprenticeship.
He now works as an associate software developer in the Single Intelligence Platform team in the Borders Immigration and Citizenship Systems portfolio. You can read Ajay's story here.
Marco Castaldo – business analyst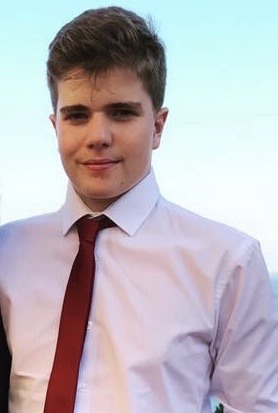 As a newly recruited business analyst apprentice, Marco got stuck into his role. In his first few weeks he was engaging with some of the most senior technical colleagues on his new team, gaining user insights and negotiating business change processes.
Rather than having years of experience behind him, it was Marco's attitude and approach to work which resulted in him fixing some historical issues for the department and developing some key strategies that impacted the entire Home Office.